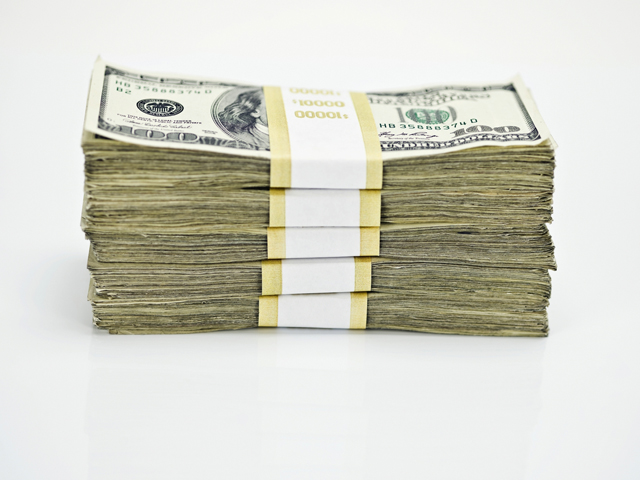 ICFA Financing
and
Lending Programs
A - Small Business Administration (SBA) Loans:
1. Veteran, Women and Minority Business Owners Loans $5K - $25K
2. 7a Loans $50K up to $5M
3. 504 Loans up to $5.5M
B - Uncollateralized Working Capital Loans $5k upto $150K - must have very strong credit
history - 700 FICO Score or better
C - Contract Financing for companies who have government or large corporate
contracts. This type of financing includes:
1. Mobilization Money (Up to 10% of the total contract facility) AND/OR
2. Invoice Financing (this is not factoring) - up to 80% of the monthly invoice amount (not
to exceed) 40% of the total contract amount. This works similar to a revolving line
of credit.
D - Medical Practice Financing. This financing can be used to purchase existing medical
practices, equipment, provides uncollaterized working capital upto $150K and much more.
E - Inventory Financing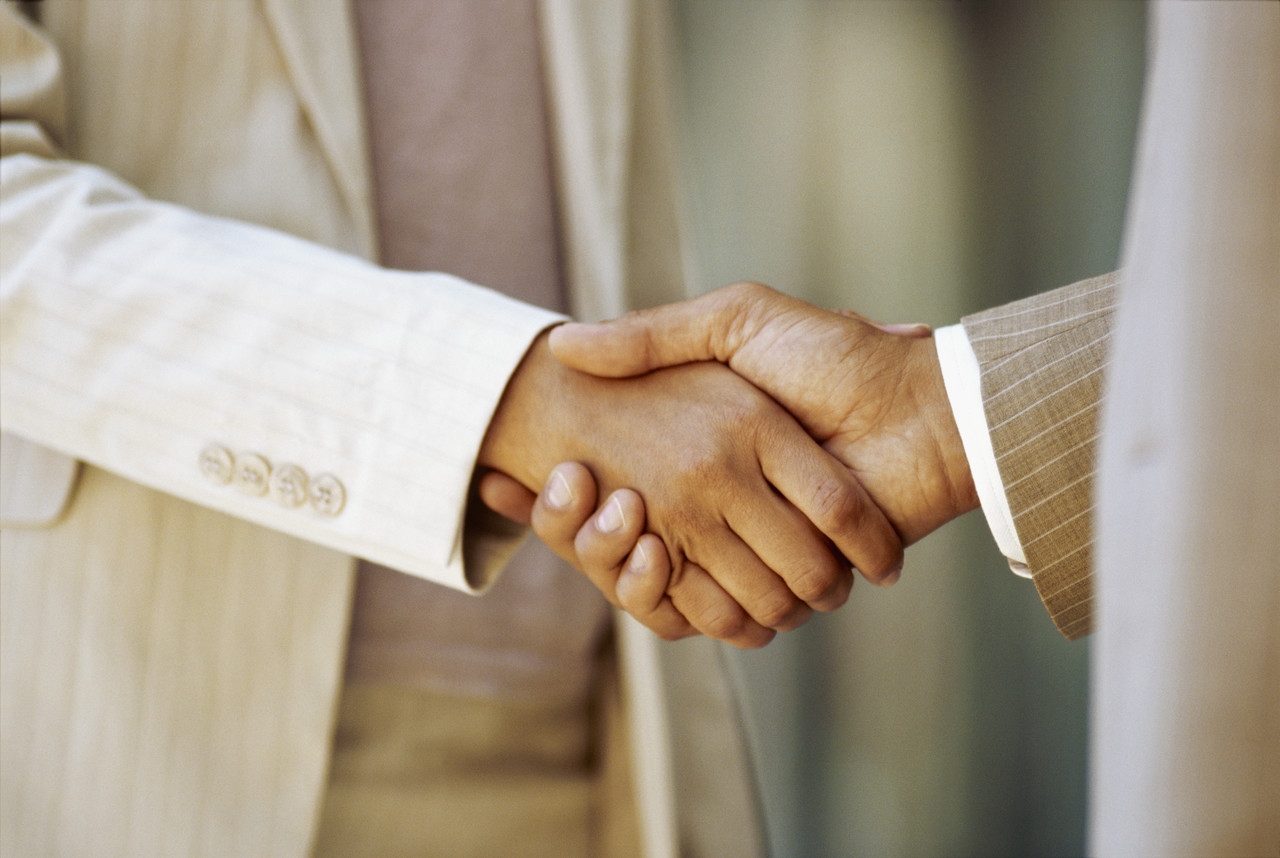 F - Purchase Order Financing
G - Bank Turndown Solutions
H - Billing and Collections
I - Equipment Leasing
J - Consumer Credit Finance
K - Factoring
L - International Funds
M -Equity Investments